Thrill-Seeking Pianist WLTM Like Minded Audience for NSA Fun & Good Times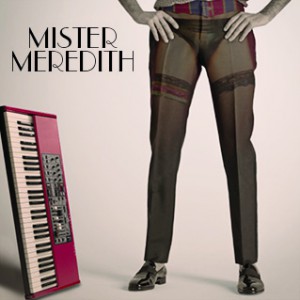 Yep, I'm returning to Edinburgh with my fourth solo show, searching for the next thrill, finding more distractions, and generally looking over your shoulder in case there's someone better-looking behind you.
Me: funny songs, smutty innuendoes, singalongs and a coquettish swipe at dating. You: Looks not important but GSOH preferred. Can accommodate.  
Meet me at The Voodoo Rooms (French Quarter) 6.35pm every day 8th-30th August (not 18th)
Audience quotes so far:
"Magnificent and brilliant. I'm looking for a second date!"
"Witty, naughty, and provocative, the best Tinder date I have ever had! *his show's not bad either."
"First class pianist with a penchant for gags, NSA fun, and group sex. The best time my Auntie Irene has had since the 60s."
"Brilliantly funny, naughty, multi-talented musician and singer, we loved every minute."
West Register Street, Edinburgh (Venue number 68)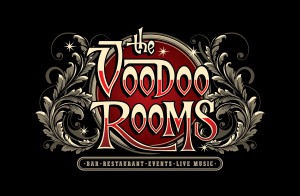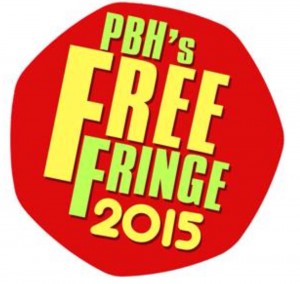 It's all part of the Free Fringe so no need to buy a ticket but if you like the show, do drop the queen's head into my bucket afterwards.